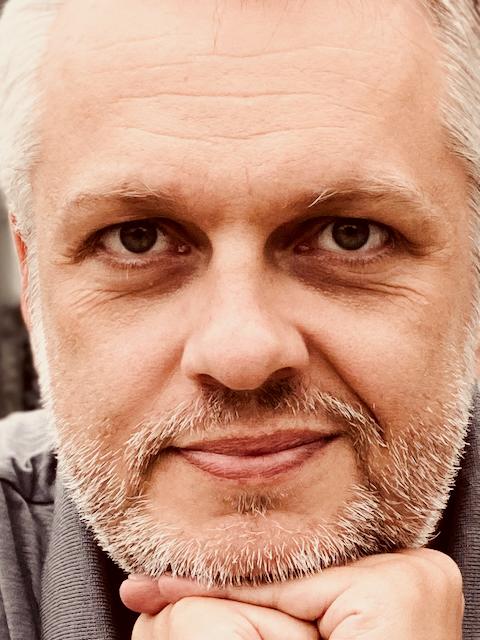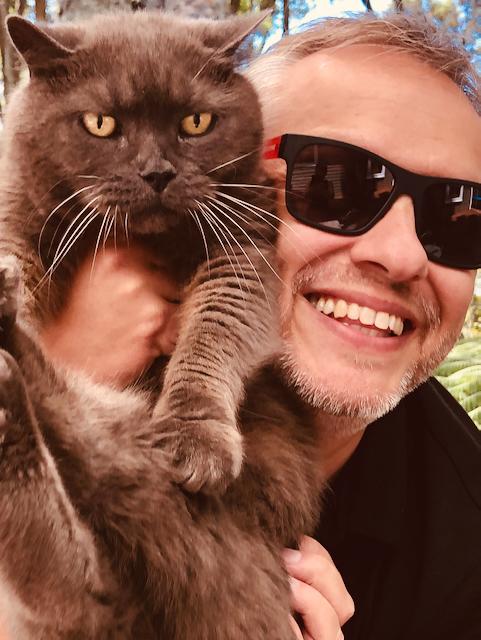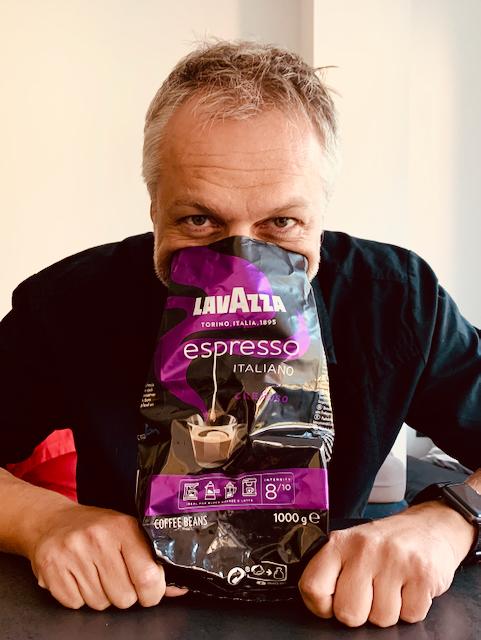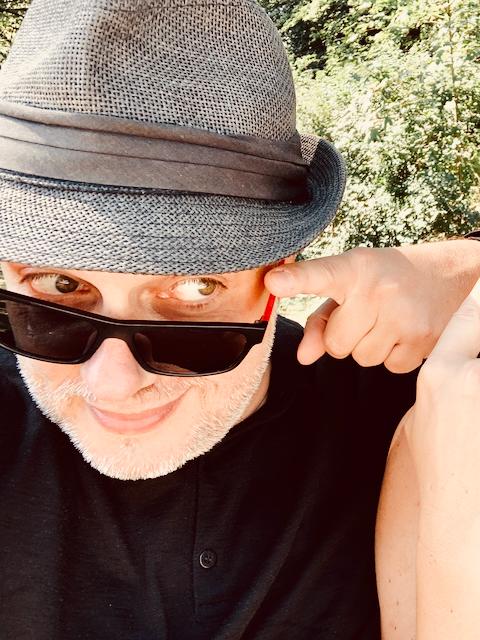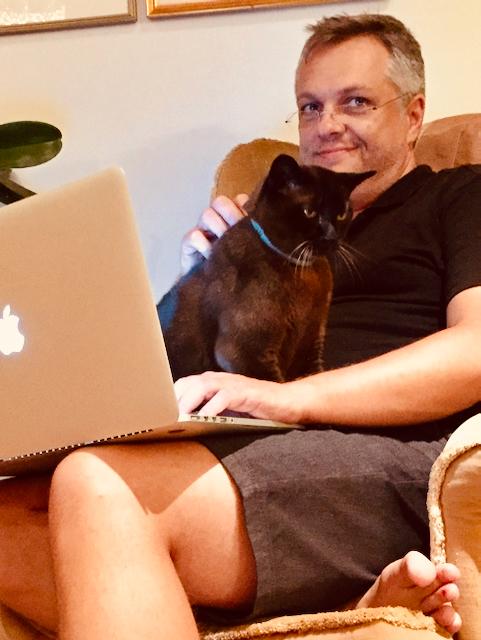 Software I use, gadgets I love, and other things I recommend.
I get asked a lot about the things I use to build software, stay productive, or buy to fool myself into thinking I'm being productive when I'm really just procrastinating. Here's a big list of all of my favorite stuff.
Development tools
Alfred

A Mac without Alfred is workstation in chains. — I use the functions keys just to launch about every programm, and the snippet manager is fantastic.

MAMP

Mamp on Mac is the easiest Tool to get up n running quick.

Codekit

Grunt or Gulp - do it with style on a Mac!

Visual Studio Code

Slow? Not on M1. It has all the features you need.

Nova

Last but not least — Panic's Nova editor is the most beautiful thing - as expected. Whenever I can avoid Visual Studio Code

VueDevTools

Brave with Vue Devtools is the best browser for Vue development.

Docker

you knew that!

Git

you knew that as well!
Design
Illustrator

Even though Figma and Invision are great products. The integration of Illustrator with the Adobe Suite is still unbeatable. — Why? Because Masks! (This is a full sentence)
The tools in Illustrator, particulary masks are awesome.

Lightroom

As a semi professional photographer I use Lightroom to edit my photos — synced on all devices. The best for reviewing and editing photos on the go. — A great feature is the ability to send a collection to your clients from within the app.

Adobe XD

Okay - but WITH Illustrator - not on it's own.
Productivity
Clear

A beautiful todo list and reminder!

Forklift

The best FTP Client there is.

Message

The best thing for communication with clients. — And for ScreenSharing as well. Don't believe me? Try it out.

Prompt

Terminal on the go.

iStatMenus

What's the machine up to?

Billings Pro

Measure your time and write invoices

SiteSucker

Make a backup for my portfolio, before the layout is altered.
Maintenance
Scrutiny

Quick analysis of any website

Simon

I think Daleks are cute. — Simon thinks so too.
Hobbies
Giant Fully

A life without a bicylce is a life not worth living. — Okay that's dramatic, but I do love my bike.

Drums

ATV have a new Sound Module that elevates my old Roland Kit

Starcraft 2

Keeps the brain the fingers in shape.