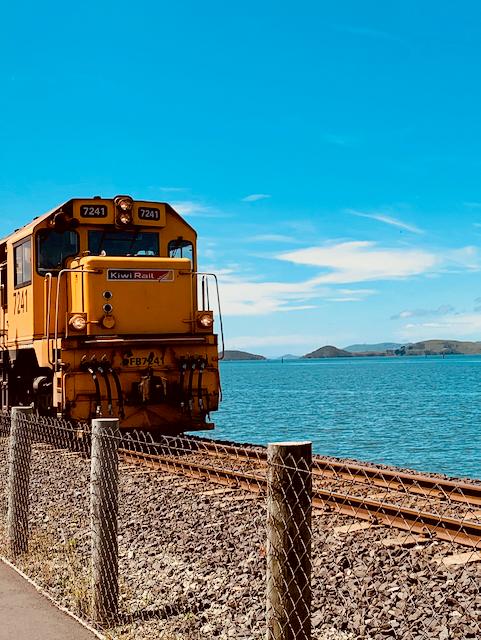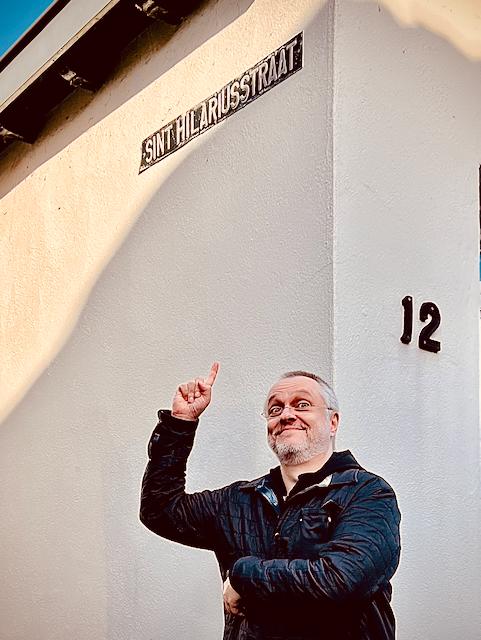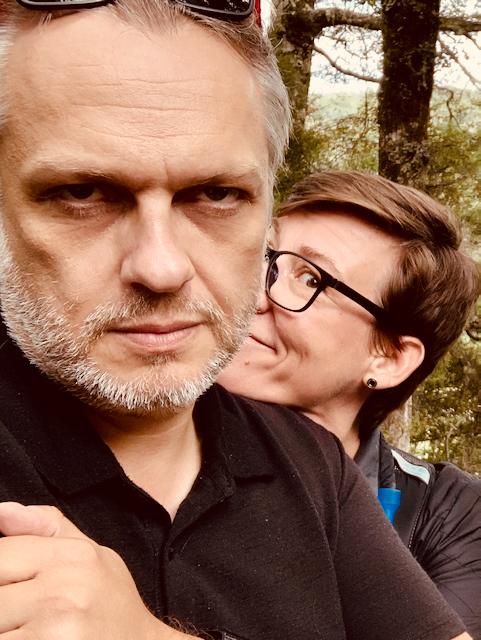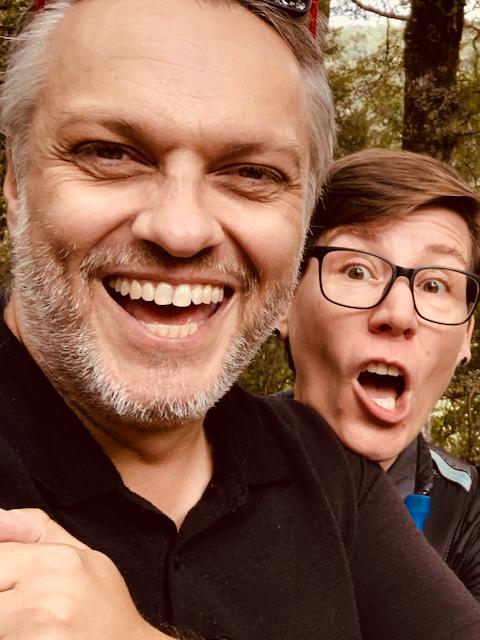 Hi! I'm Florian Schommertz. I'm a technology nerd, who actually speaks human.
web · social media · av
design / ux / code / seo
Nice to meet you!
Don't hesitate to reach out to me via phone, text, or email.
If you need some problem solving, that's my specialty. With a mouse, keyboard, and brain at my disposal, I am skilled at listening to your and your customers' unique needs and finding solutions.
If you want to learn more about my problem-solving skills, checkout my old business website of 2014 at digital-noises.com
I recently designed a stunning graphic architecture design book for Gillrath a clay brick manufacturer in Germany. In addition, we launch around ten websites per year.
Some of the jobs I have worked on involve setting up WooCommerce shops with DIVI, which provides a solid foundation for these projects. Other jobs involve creating custom setups, such as a multisite WordPress theme/setup for a large German publisher called Oetinger-Verlag.
Living in two incredible countries, Germany and New Zealand, has been a truly fortunate experience for me. Since my first visit to NZ in 2001, I have developed a deep connection with the people and the country. My wife and I have been lucky enough to travel to and stay in every major city and region in NZ for extended periods each year, all while running my German online business remotely.
Skills
JavaScript
Vue.js
WordPress
PHP
MySQL / MariaSQL
CSS / animation
SASS / SCSS
HTML
SVG
SEO
Performance
Threejs
PWA
SPA
Docker
git
RESTful APIs
JSON
GraphQl
jQuery
Basic knowledge:
Node.js, i18n, 11ty, SSR, Vite, Vitepress, Elementor, Drupal
Design & Concept
Illustrator
Lightroom
Photoshop
Indesign
Adobe XD
Audio / Video
Logic Audio
Native Instruments
Final Cut
Motion
UI/UX/CI/CJ/CX